Virtual Reality (VR) gaming has just taken a huge leap forward with the launch of the PlayStation VR2. With its cutting-edge performance and revolutionary technology, gamers can expect heightened sensory and emotional experiences that feel, look, and sound truly real.
Are you ready to become the ultimate pizza tycoon? Well, it's time to put your culinary skills to the test and see if you have what it takes to build the biggest and most successful pizza chain in the world! Assemble Entertainment has teamed up with developers Gentlymad Studios and Godspeed Games to bring you Pizza Tycoon – the ultimate pizza restaurant management simulation game.
February is a special month dedicated to celebrating the beauty of friendship, and this year, LEGO has launched a new range in its Friends Universe to mark the occasion.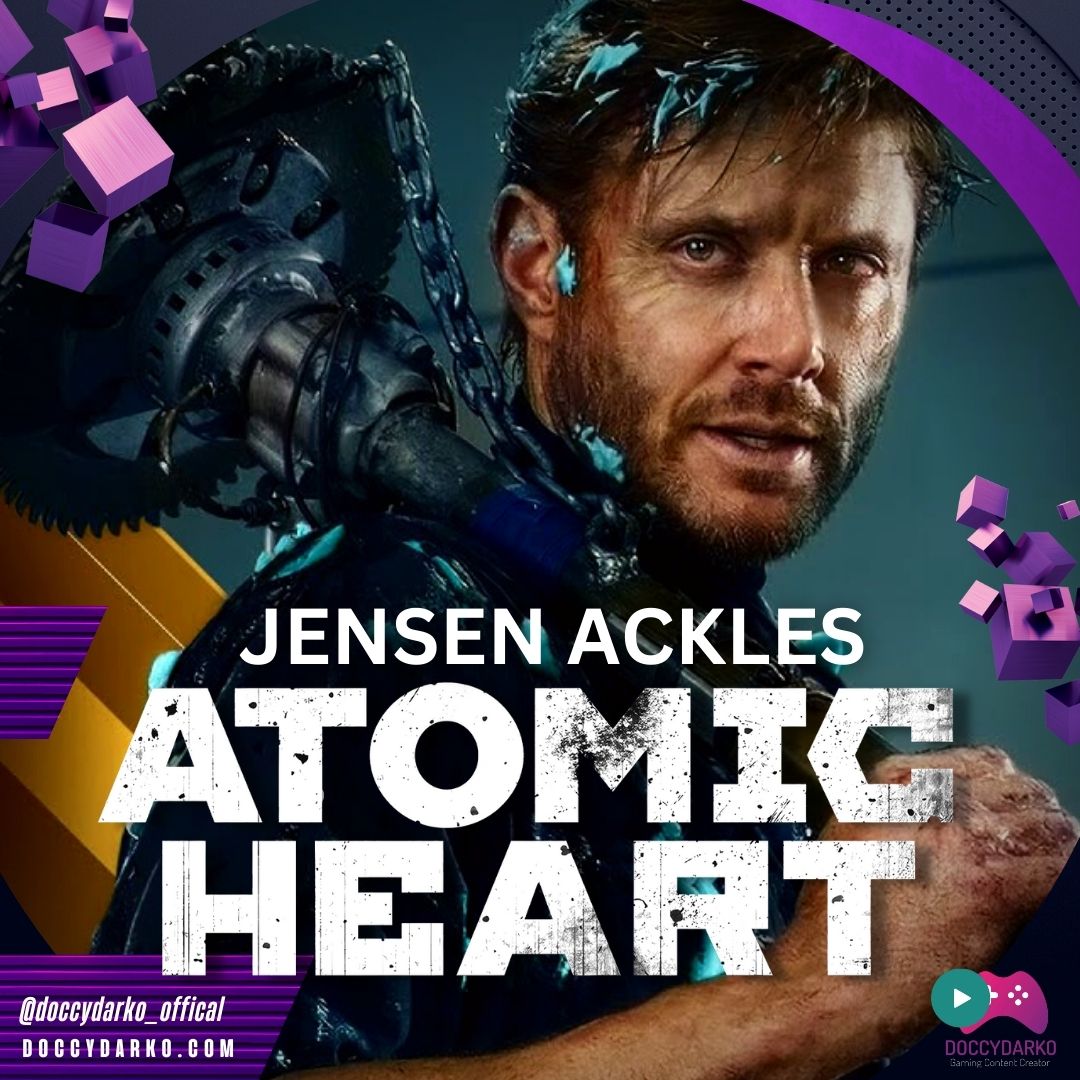 Atomic Heart, the highly-anticipated first-person action RPG from Mundfish, is just around the corner, set to release on February 21st. And with the big day fast approaching, the marketing campaign is in full swing.
This site is my passion project. I've worked in the Australian media for most of my life and have talked at great length on topics that interest other people. This is a topic that i care about and one that has been a big part of my life since I was a child.
It is my hope that through possitive endorsment of the video game industry I can help game developers find an audience and introduce young people to a fandom where i have been lucky enough to make many friends and learn many lessons. Gaming brings people together and can play a big part in shaping our world for the better.